VALE – ALLAN DRIVER
1950 – 2018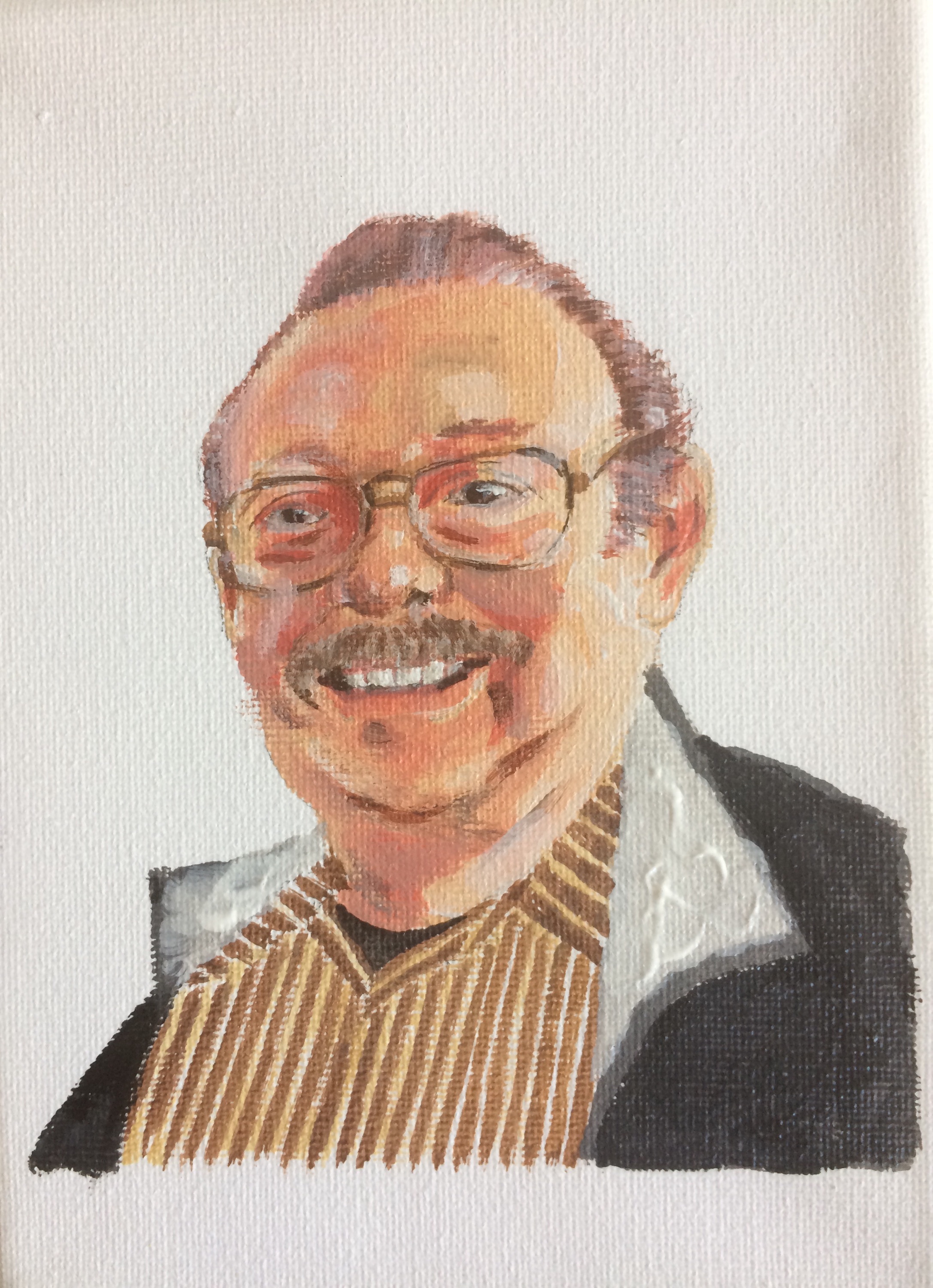 It is with great sadness that we advise of the passing of Allan Driver. Allan passed away in hospital on Friday 6 April aged 68.
Allan grew up in Burwood attending his local primary school and later Homebush Boys High.
He joined Enfield Federals J.R.L.F.C. in 1960 and was a standout player in his age group.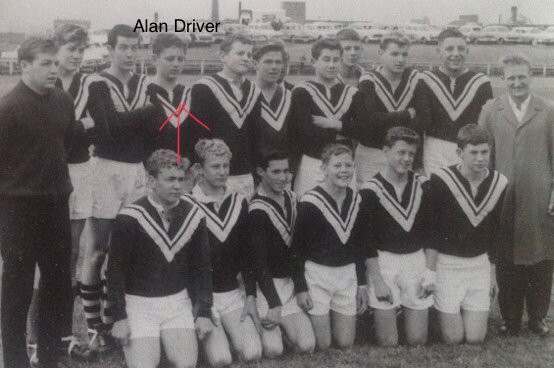 Enfield Feds 1963.
Allan represented Western Suburbs Magpies at all levels of Junior Rugby League including the famous 1963 Oatley Shield side and equally famous 1965 & 1966 Jersey Flegg teams.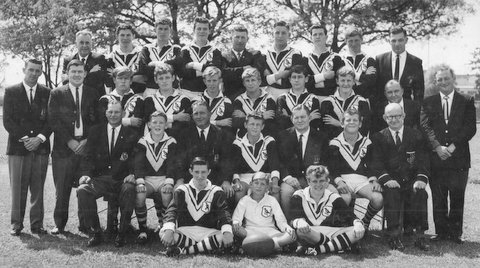 1963 Oatley Shield winning team.
Allan is second row 4th from the left.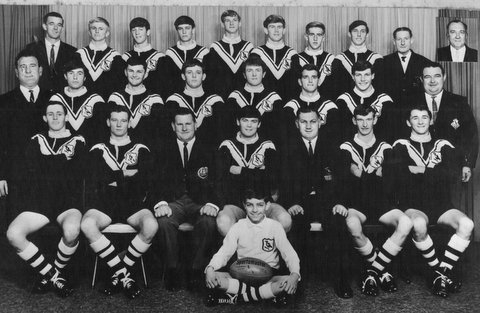 1966 Flegg Team. Allan is  second row 4th from the left.
Allan had the rare distinction of playing 3 successive years of Presidents Cup before finishing his career with Enfield Federals.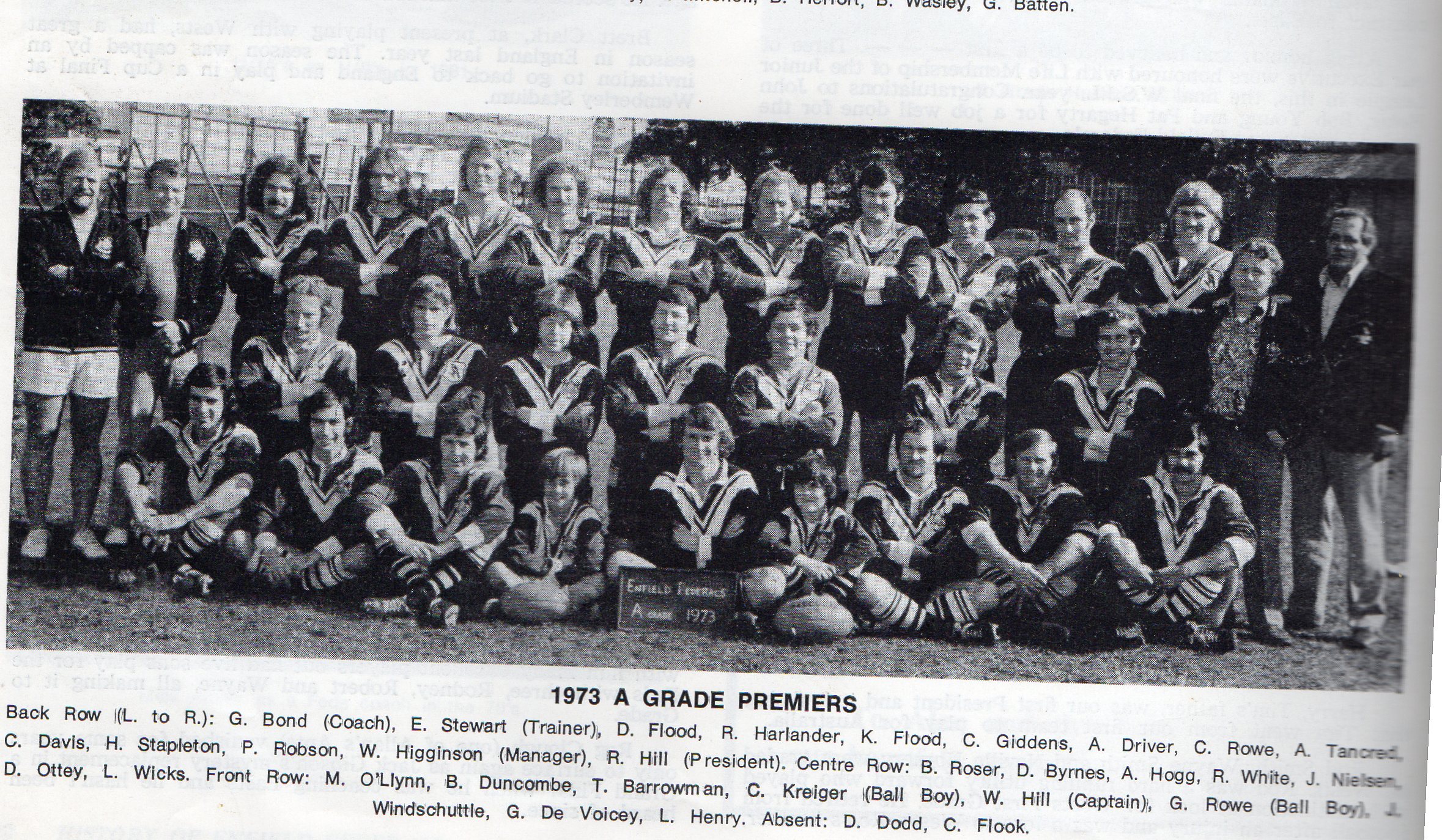 In his early teens Allan met his best friend Pat and later married his childhood sweetheart.
Allan and Pat were the proud Parents of Kel, Ben and Belinda and loving Grandparents of their eight grandchildren.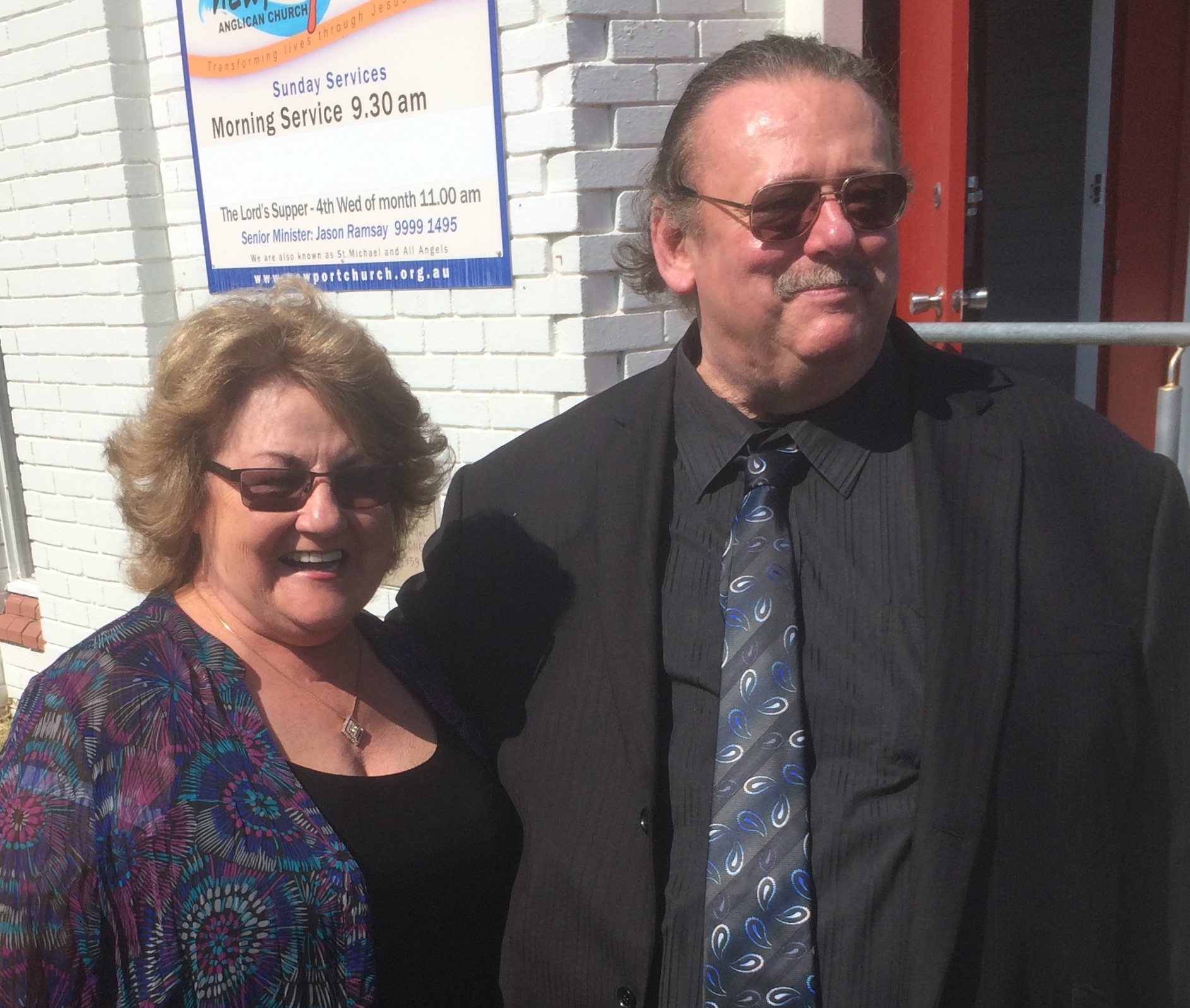 Pat and Allan.
A short stint as a police cadet was followed by Allan's desire to move into the meat business where his entrepreneurial skills came to the fore.
Allan and Pat owned one of Sydney's best-known butcheries, Devitt Wholesale Meats at Narrabeen for the last 40 years.
One of Allan's other great loves was 'Champers'…. a 38-foot cruiser moored at the Royal Motor Yacht Club, Newport, where Al spent many hours enjoying his boat and the company of his wide circle of friends.
Allan was admired by so many people for his outgoing larger than life personality, his generosity, his warmth and friendship.
Allan RIP.