Barry James Shepherd.
Late of Wahroonga
22.12.39 – 2.12.17
                              Beloved husband of Judy. Loving father of Clayton, Simon, Candace and son-in-law Michael.
Son of Jim and Jean Shepherd (deceased).
All together again.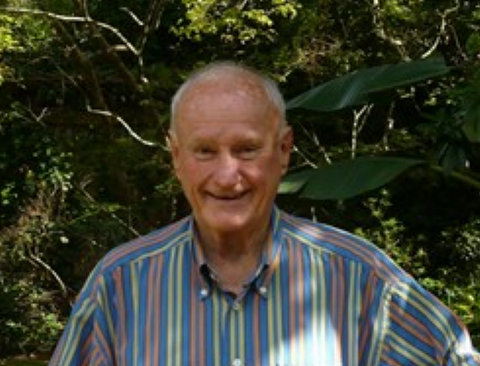 Barry Shepherds funeral was held at  Northern Suburbs Crematorium on Friday 8th of December.
Over 100 people attend including many of his former team mates from the 1965 A Grade winning Concord United side.
Barry was a very good five eight. Very tough and I hear very vocal….
Just for the record Paul Dixon told me they won convincingly 8-6 against the Granville Diggers.

The game was played at Lidcombe Oval.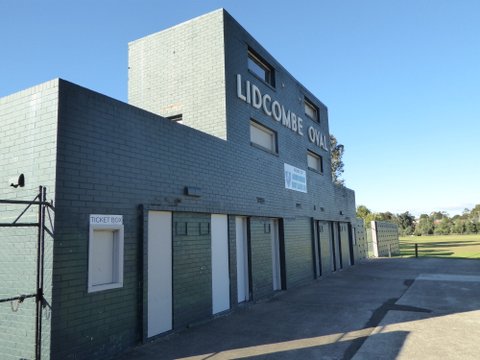 Barry and his dad Jimmy were very vocal supporters of the Old Western Suburbs Magpies.
        Gordon Kennedy, Barry Shepherd and Paul Dixon.
       Good mates catching up at the Pratten Park Magpies Reunion 2011.

From all of us connected with the Pratten Park Magpies
Vale Barry James Shepherd.