VALE KEITH EDWARD DEACON.
1929 – 2017.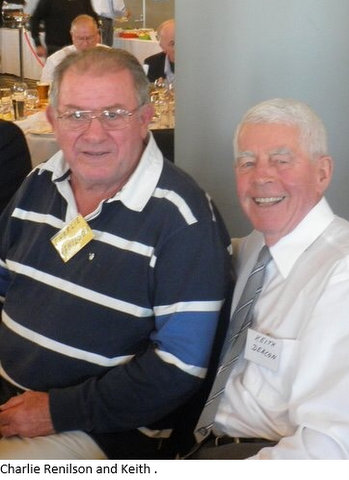 Photo taken at the 2011 Pratten Park Magpies Reunion.
Keith was born on the 31 st of May 1929. Keith came to grade at Wests in 1950. Keith played 12 Reserve Grade games and scored 1 try plus 3 Third Grade games for Wests in 1950.
Keith in 1951 played 5 First Grade games scoring his only First Grade try against Parramatta  at Lidcombe Oval on a Sunday. Wests 41 beat Parra 16. Winger George Bain scored 3 tries on that afternoon.
Keith played 12 Reserve Grade games scoring 4 tries and 1 Third Grade games also in 1951.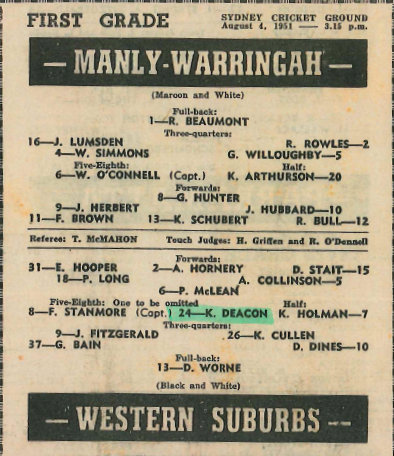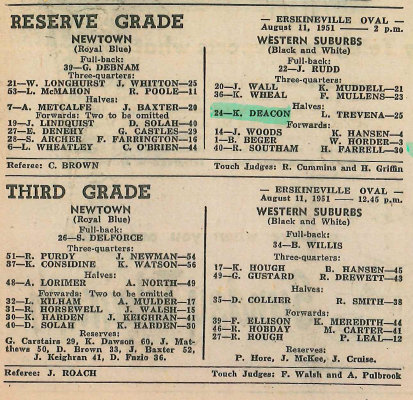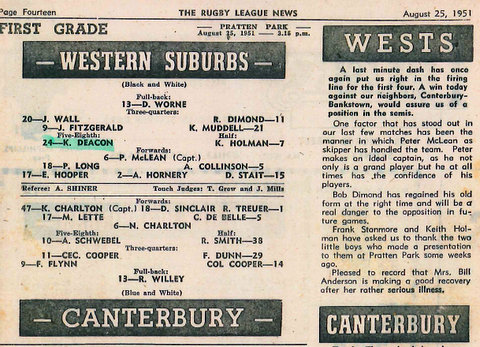 A few old programs that Keiths name appears in.
The year was 1951.
Then at the age of 23 Keith went to Dubbo to be the Capt/Coach of the local team. Keith was a five eight at Wests and also at Dubbo.
He was C/C at Dubbo between 1952 and 1954.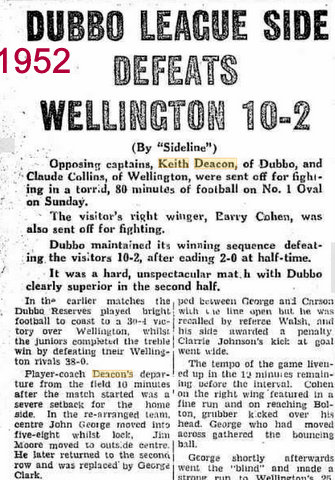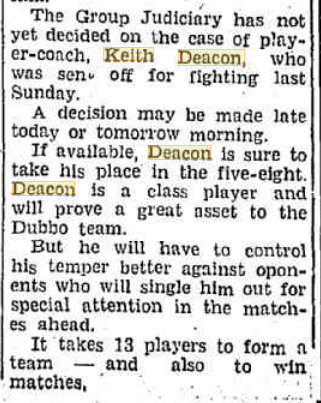 Keith must of taken this advice on-board, Dubbo won the 1952 Group 11 competition.
See below.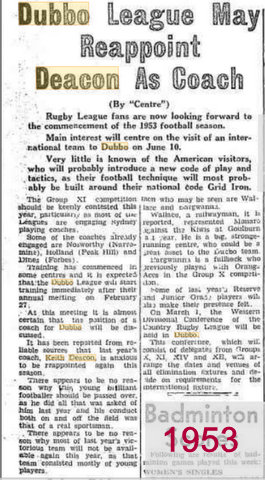 During his time at Dubbo they won the comp in 1952 and made the final in 1953 and were Minor Premiers in 1954 .
In 1954 Keith was Capt of Western District at the Country Week.
Also in 1954 Keith played 5/8 for Western District V England at Bathurst. England 29 beat Western District 11 in a very tough game .
Keith scored the only try for Western District. The paper report says he beat 3 English players on his way to the try line.
See stories below .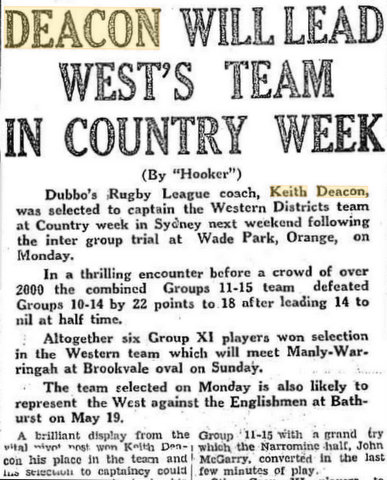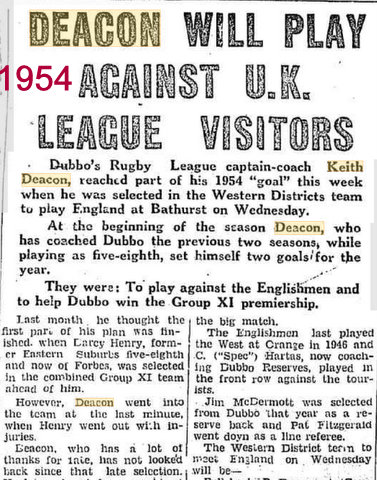 The Poms 29 beat Western Districts 11. Keith scored the only try for Western Districts.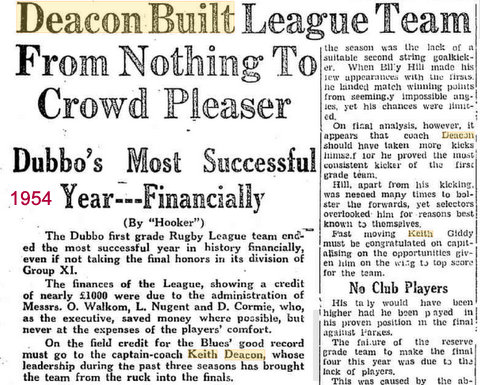 In 1955 Keith is back at Wests . Keith kicked a goal against Manly on the 2nd of July 1955.

Sorry to report Manly 36 beat Wests 10.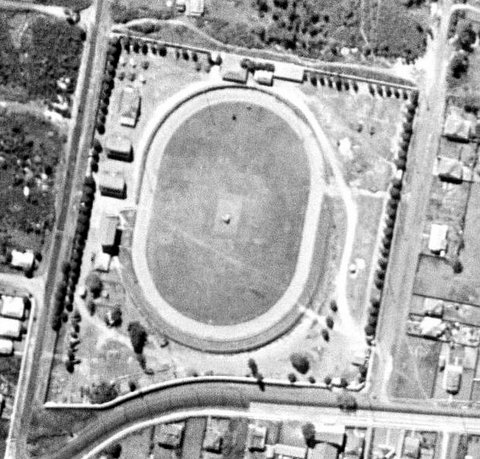 Brookvale Oval around 1955.
The game was played at Brookvale Oval.
Also during the 1955 season Keith played 4 First Grade games, 6 Reserve Grade games and 4 Third Grade games in which he kicked 6 goals.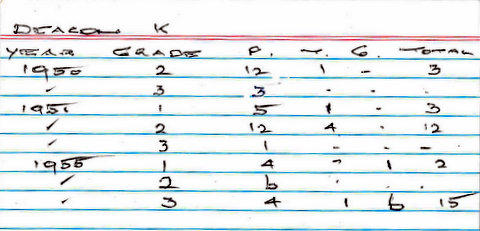 Keith Deacons Match stats thanks to Rick Wayde and the Wests Archives.