PRATTEN PARK MAGPIES POLO SHIRTS FOR SALE
       

*

Exclusively available to Pratten Park Magpies Members Only.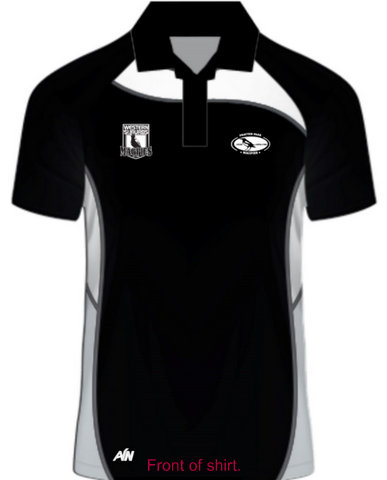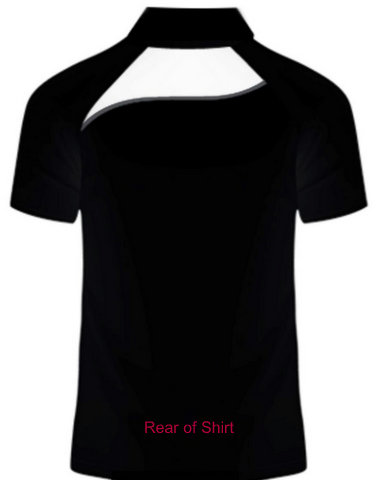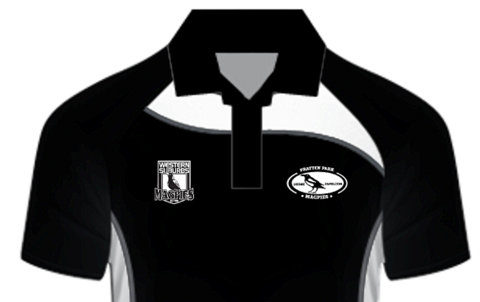 The reason for having Front and Rear on the  shirts is for any Forwards who will be buying these New and Exclusive Polo Shirts.
How can I buy one or more of these brilliant Polo shirts I hear you ask…….EASY…
See Below.
Cost is only $50 Sizes Medium to XXXL
   Purchase options: *

*
EFT payment to Pratten Park Magpies BSB: 062245 Account: 00905448 
                                                                (Be sure to indicate your name and size request)
                                           Shirt will be available for collection at Annual Reunion.
*

Cash payment at Annual Reunion.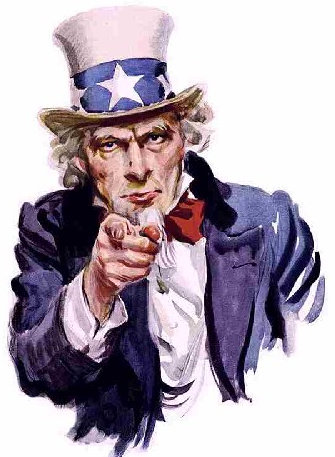 Get your PPM Polo Shirt before its to late……I wish I had one.