Unfortunately I was unable to get to this years Magpie Heritage Night 2016.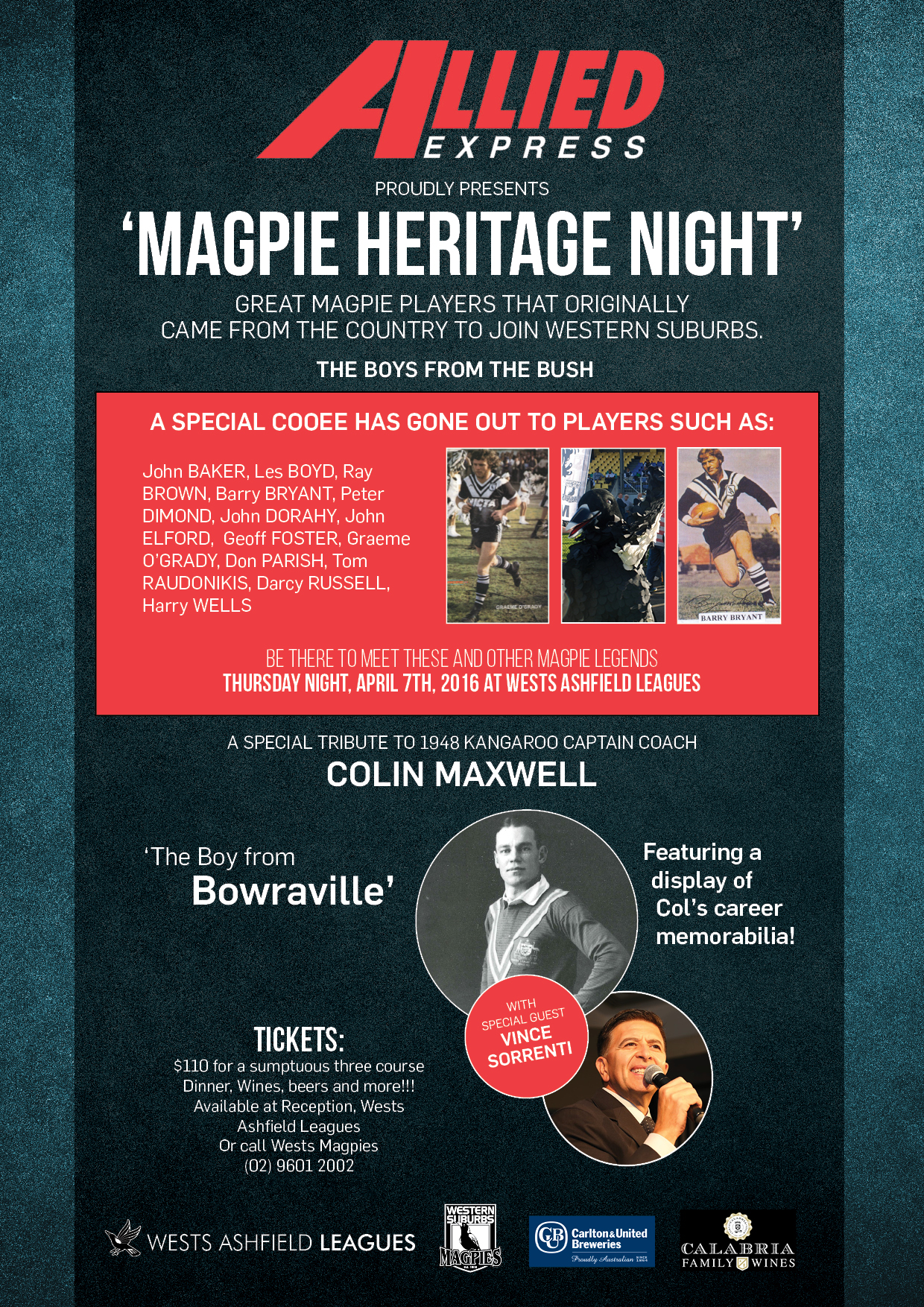 The night was a great success and there was plenty of food and drink plus  many, many Old Magpies spread around the room.
Rick Wayde has supplied me with a few photos from the night to share with those who like me could not make it.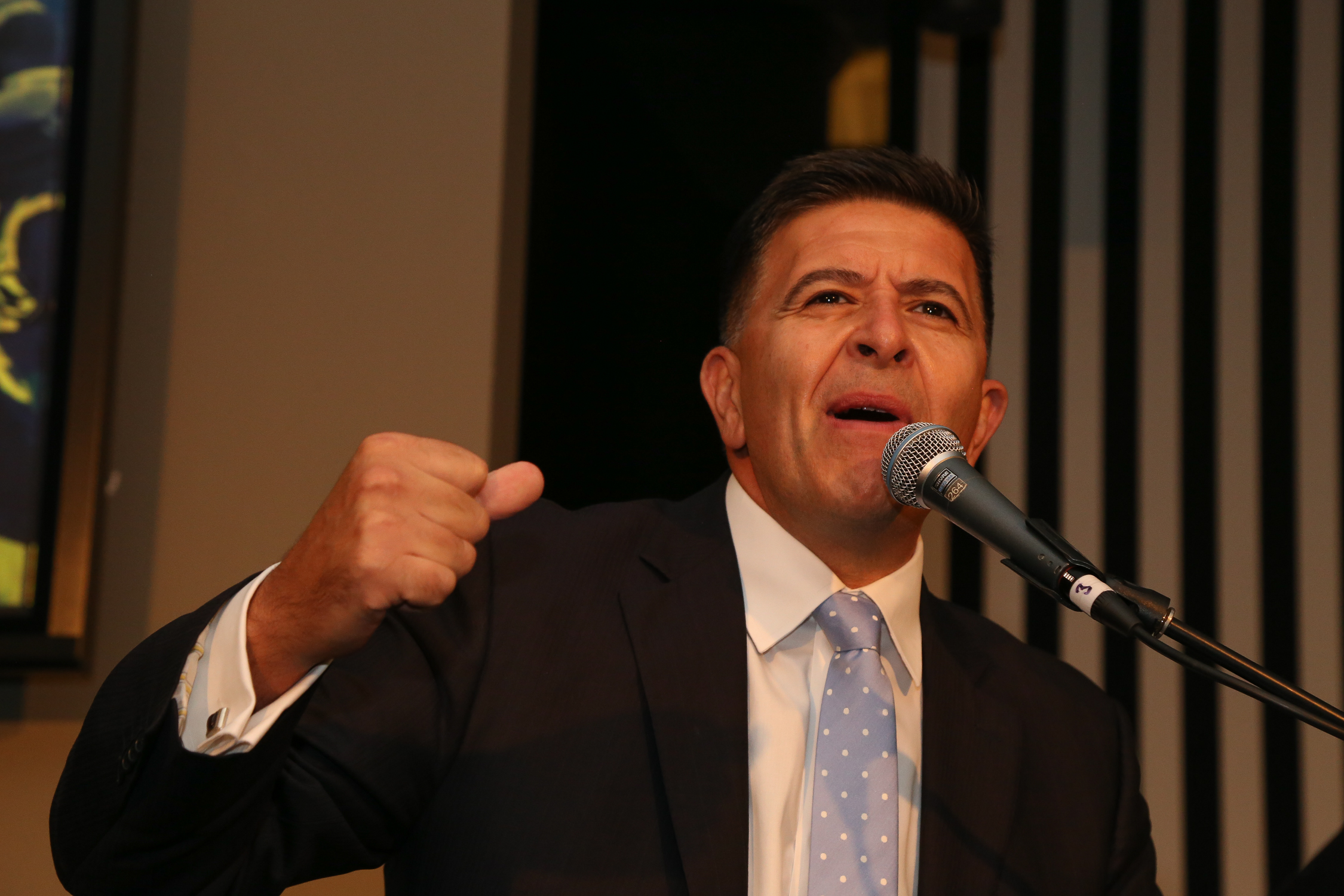 A very funny Vince Sorrenti.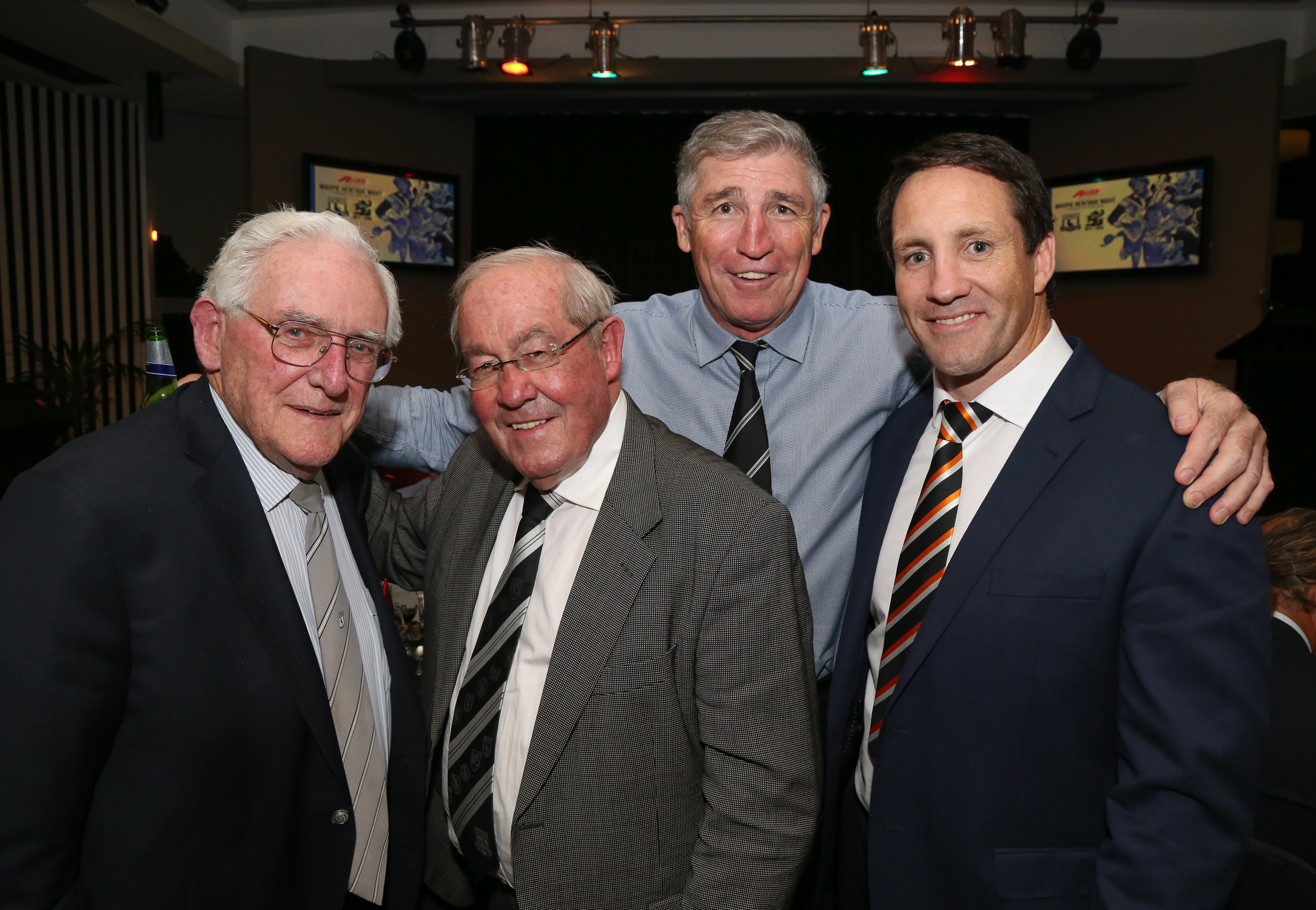 Alan Davidson AM OBE, Roy Masters, Mick Luibinskas and Mark O'Neill.

Mark is the newly appointed GM of Football @ Wests Tigers.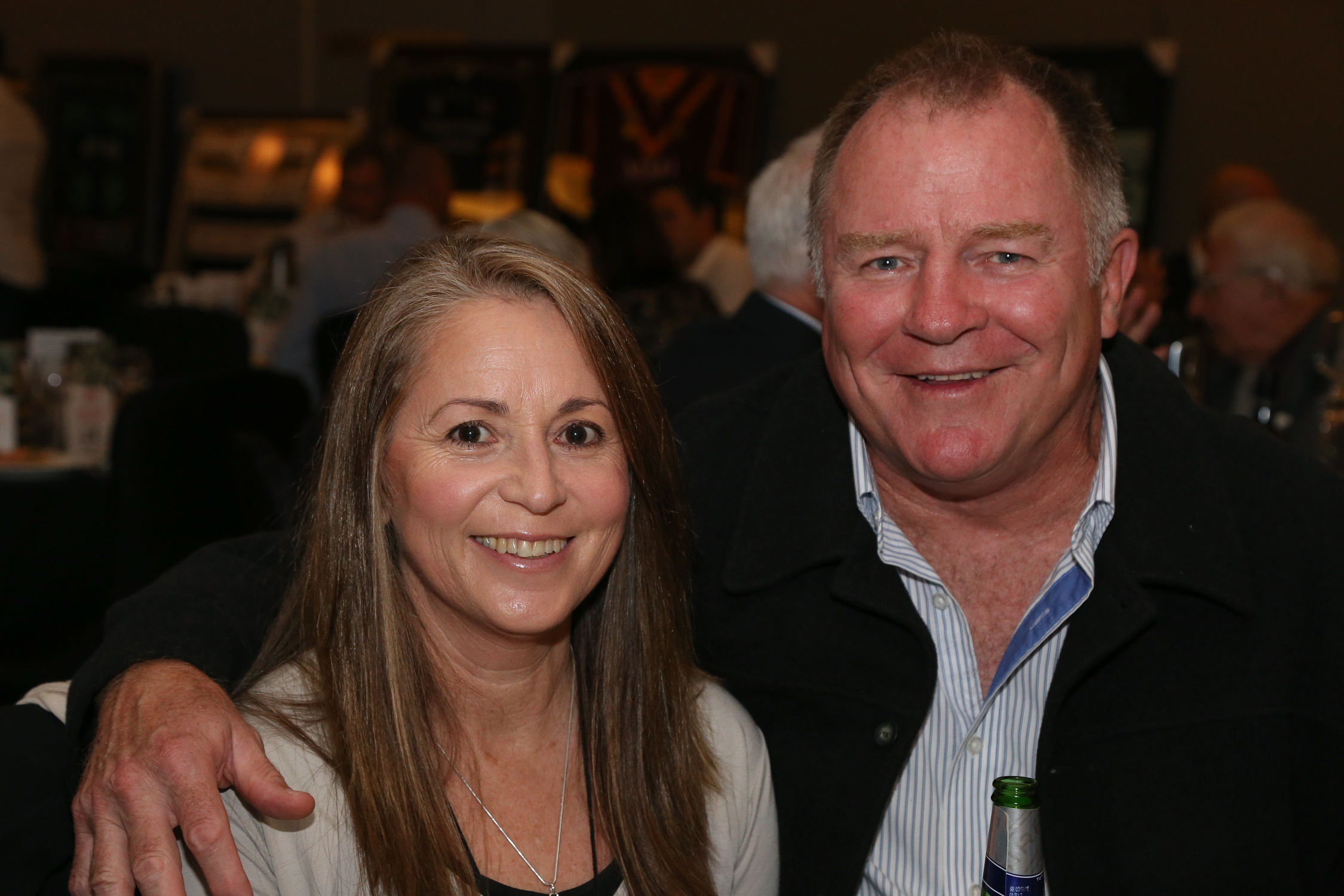 Anthea and Ian Schubert.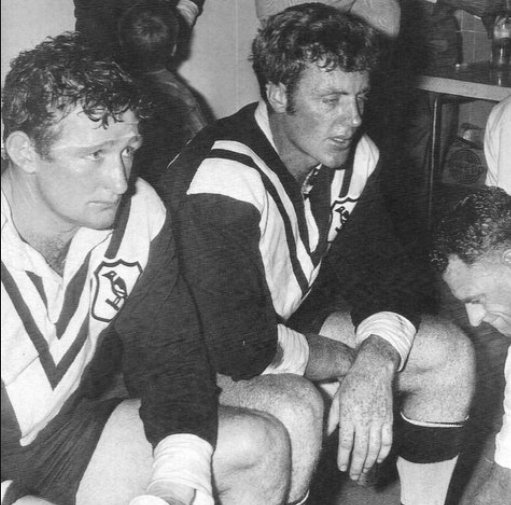 John Baker and Barry Bryant back in the sixties.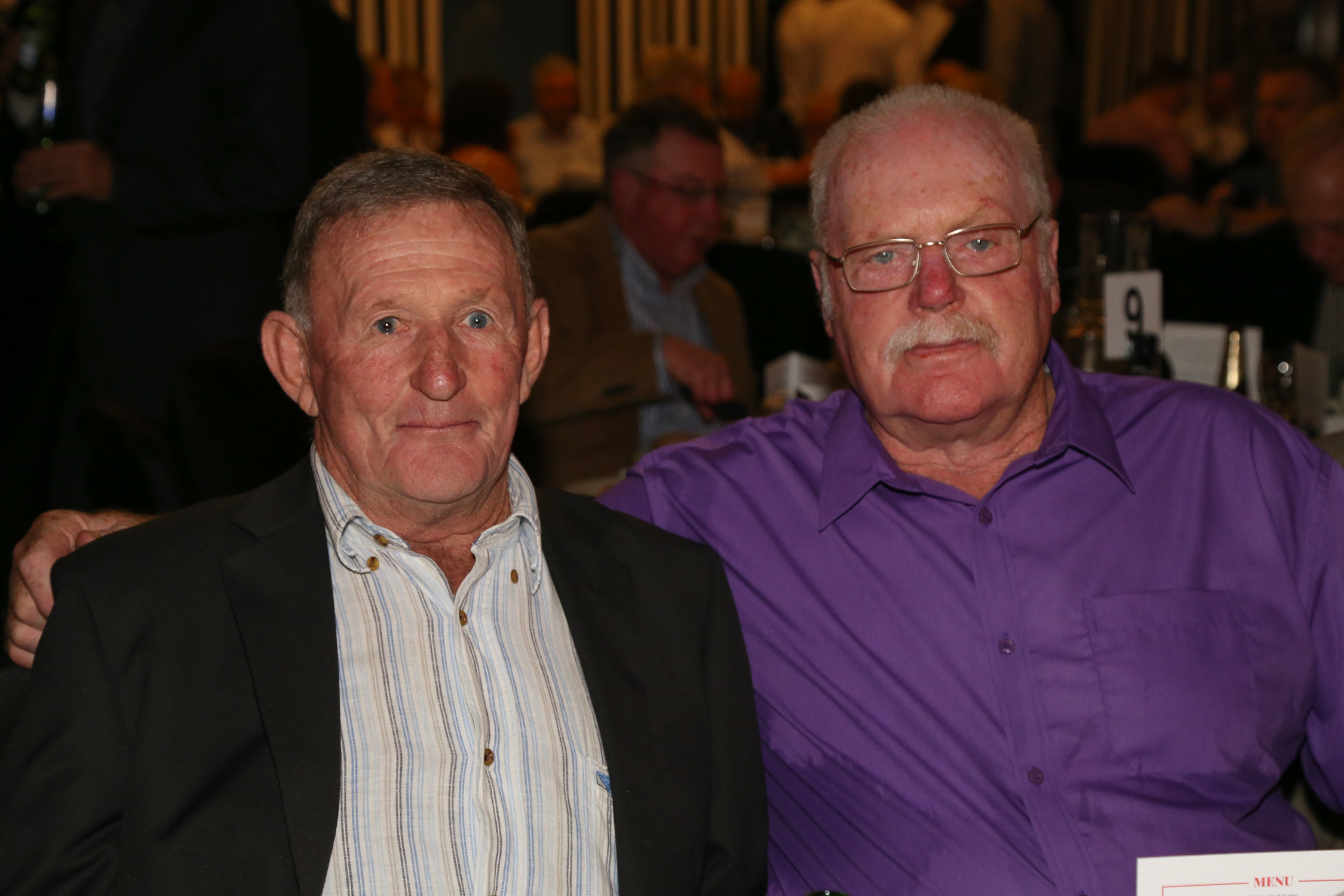 John and Barry 2016.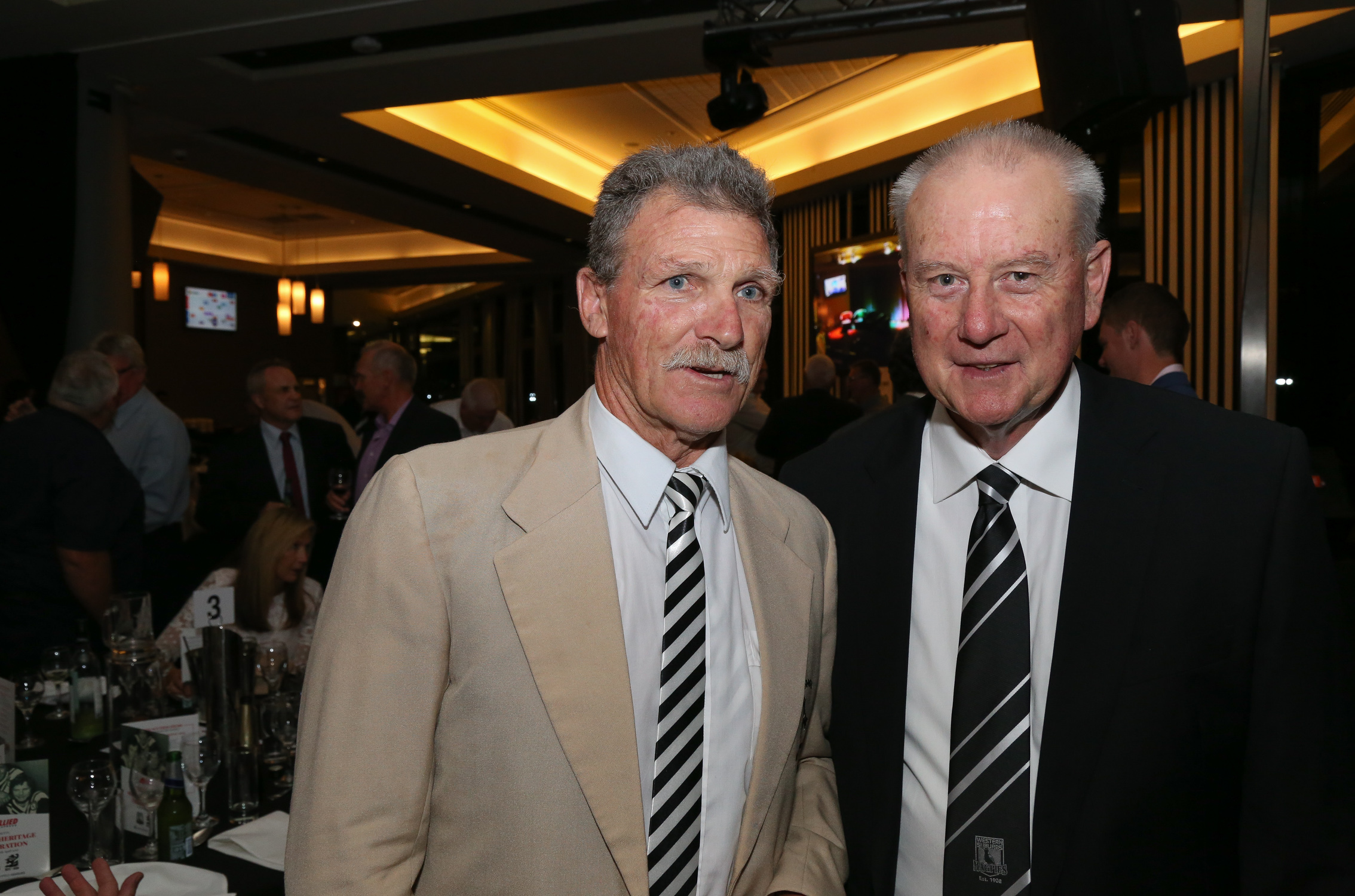 Geoff Foster and Rick Wayde.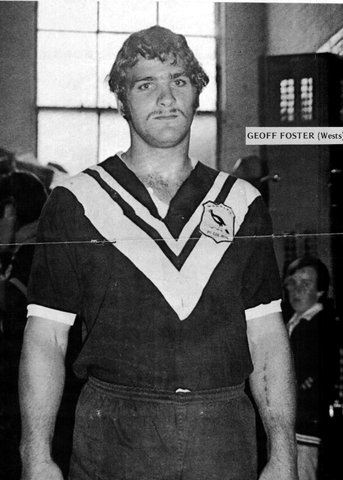 Geoff Foster in his playing days at Wests.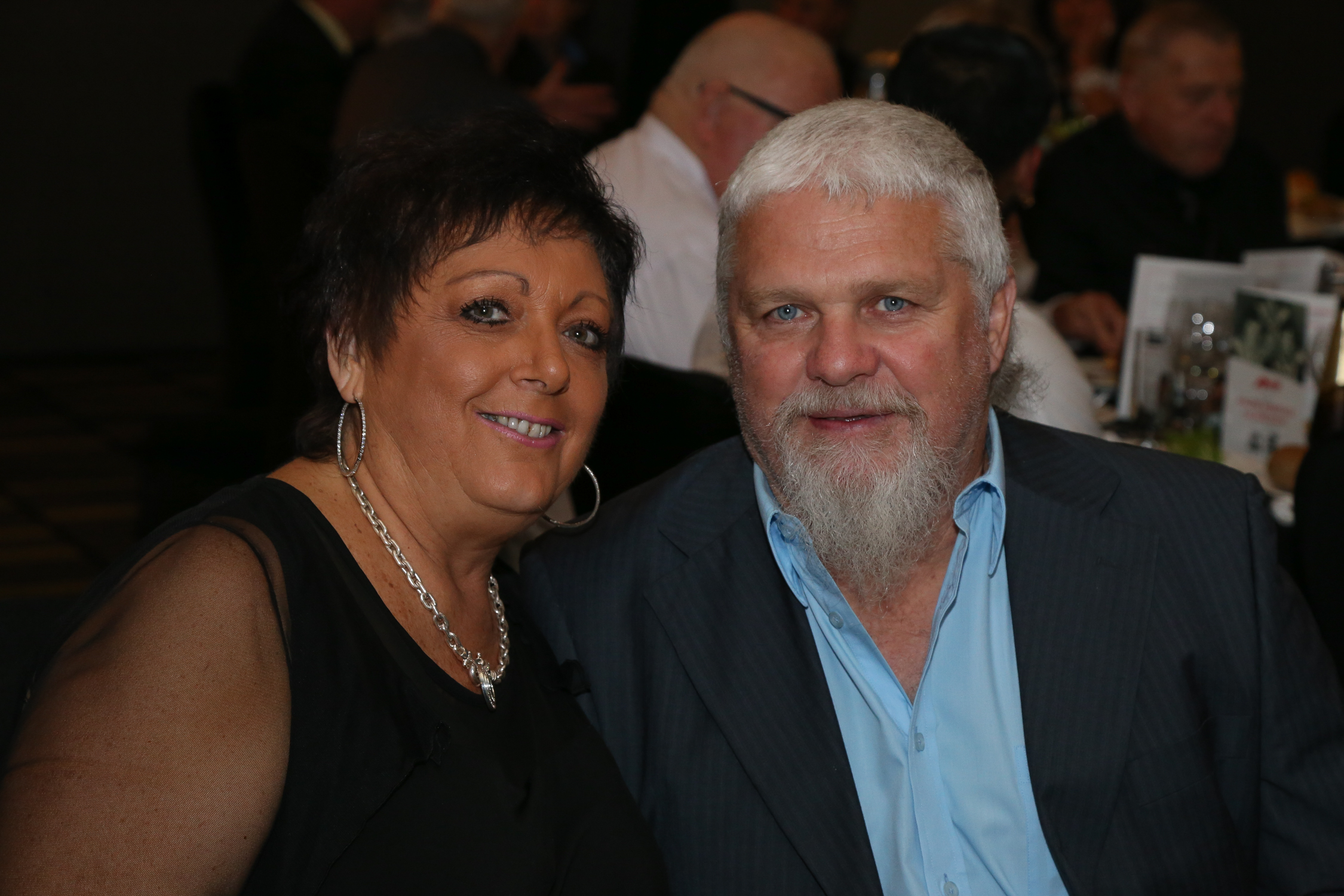 Julie and Graeme O'Grady.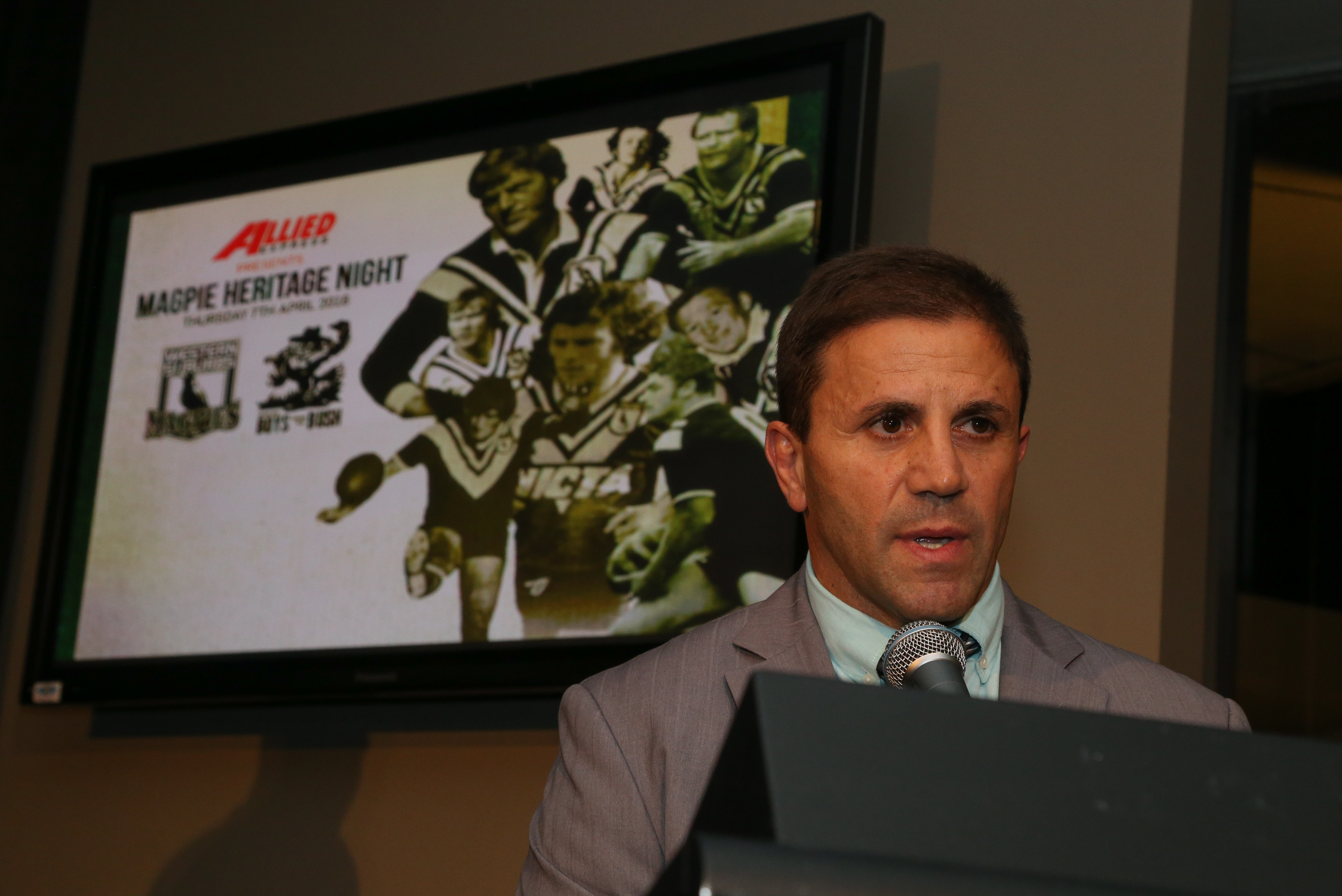 Leo Epifania Western Suburbs General Manger.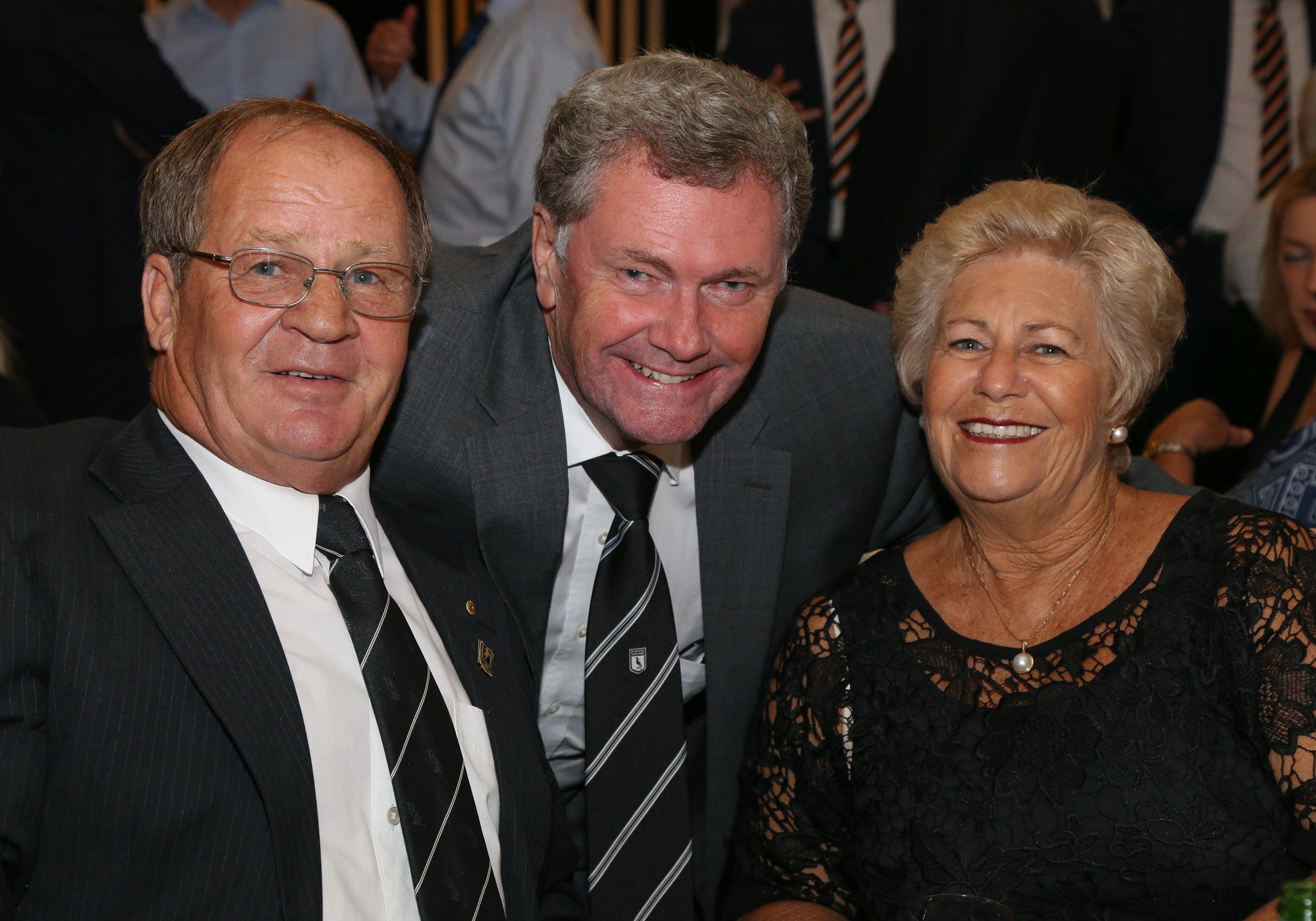 Tom Raudonikis, Mike Bailey and Trish Brown.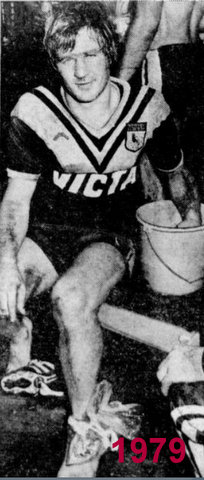 Tommy with his hand in the dreaded ice bucket.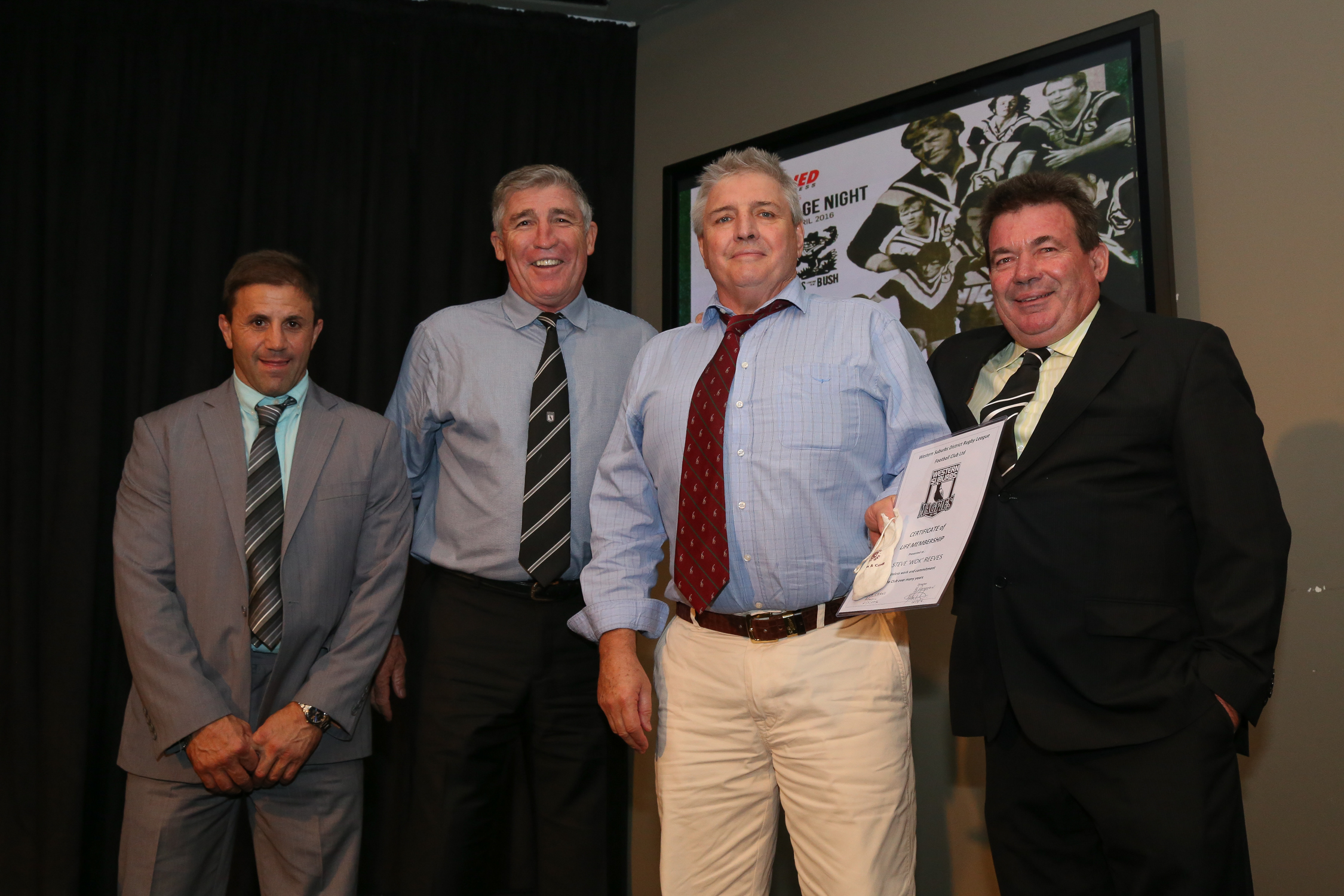 Leo Epifania,Mick Luibinskas Steve Reeves and Bob Cairns.
Big Steve Reeves receiving his Life Membership of Wests.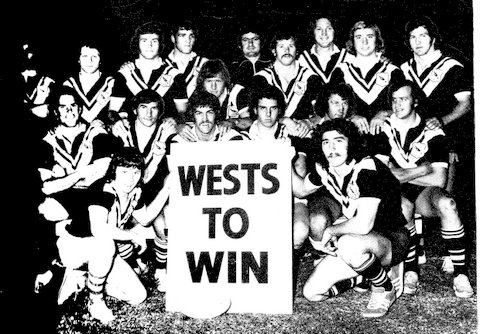 Those were the days my friends…….a few county kids in this Wests team.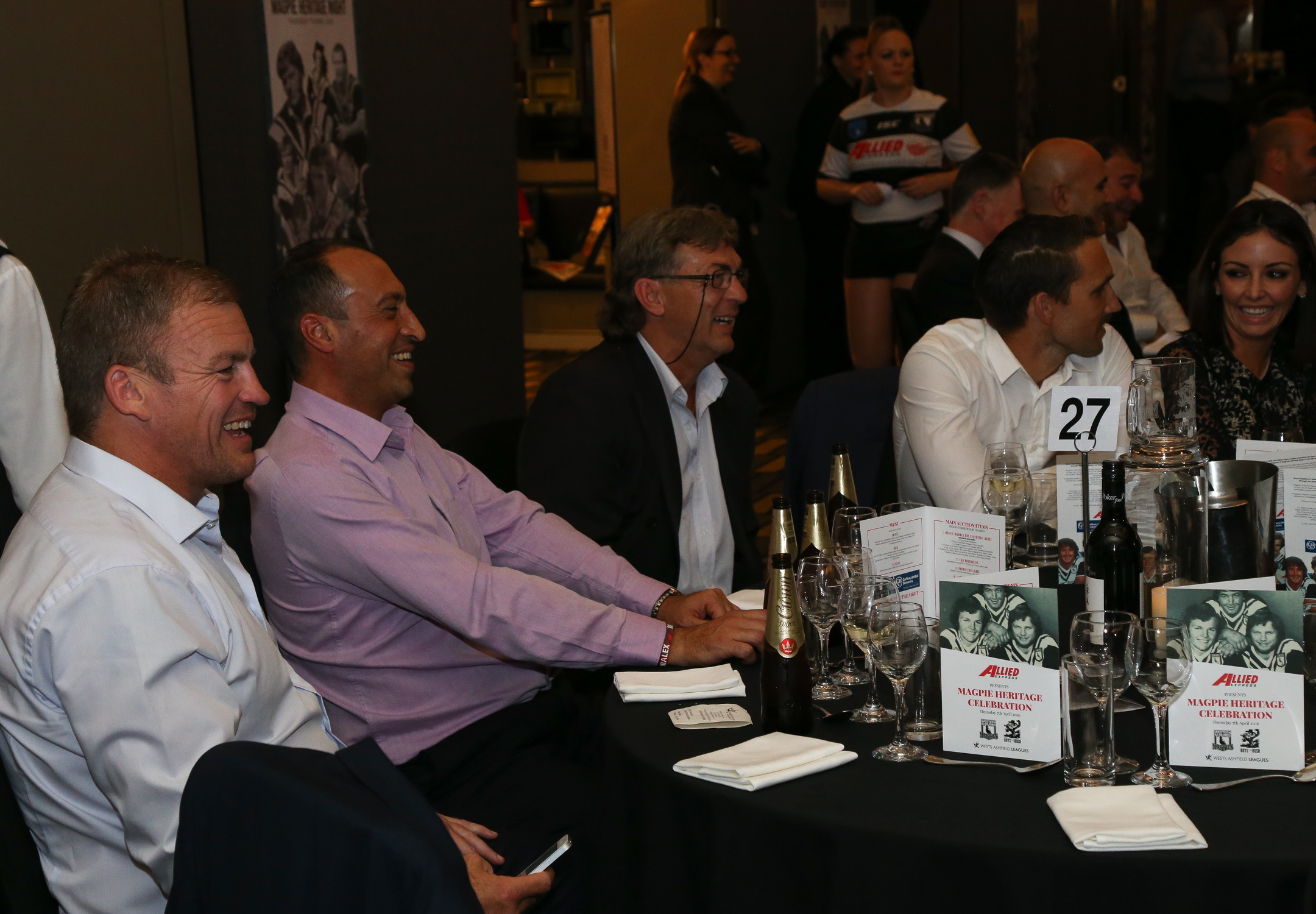 Chris Yates and the "Mile Stone Table"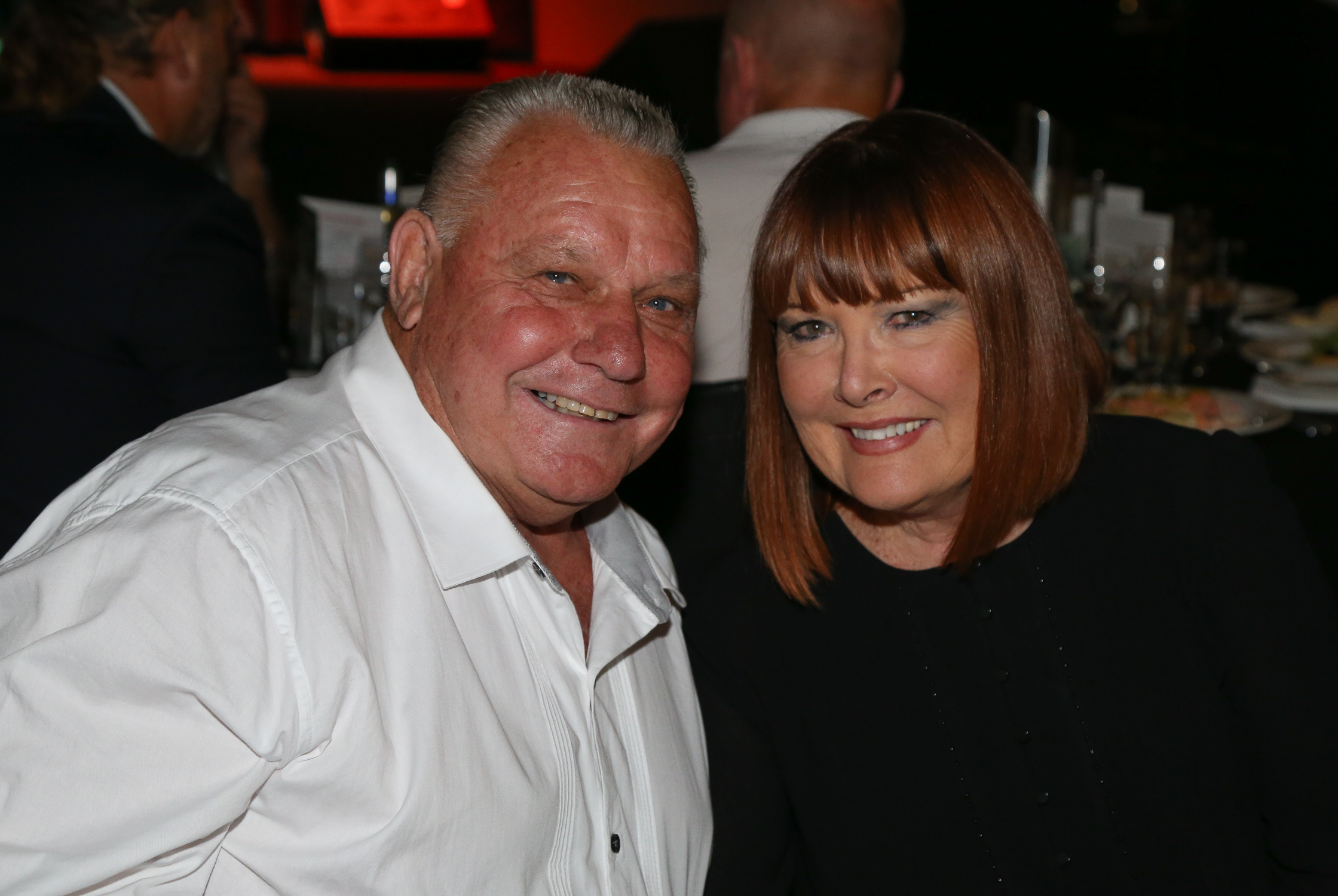 Roy and Kay Ferguson.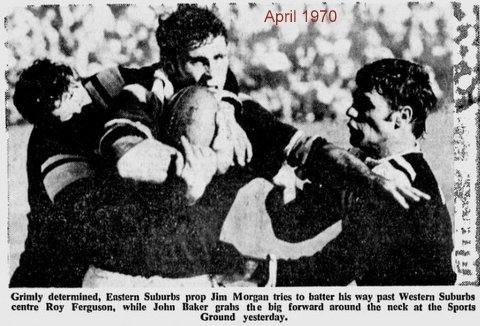 Roy in action way back when…….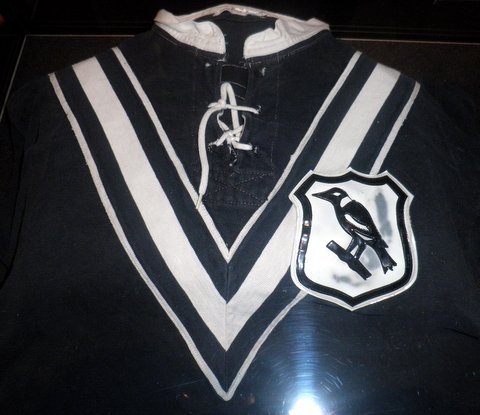 Wests jumper 1961 style.
If you have any photos from the night please send them to me and I will show them for all of us to enjoy.