On Thursday the 18th of December 2014 the Members Entry Gate at the SCG was named in honour of Australian and Wests cricket great Alan Davidson.

Alan is also a long time member of the Pratten Park Magpies.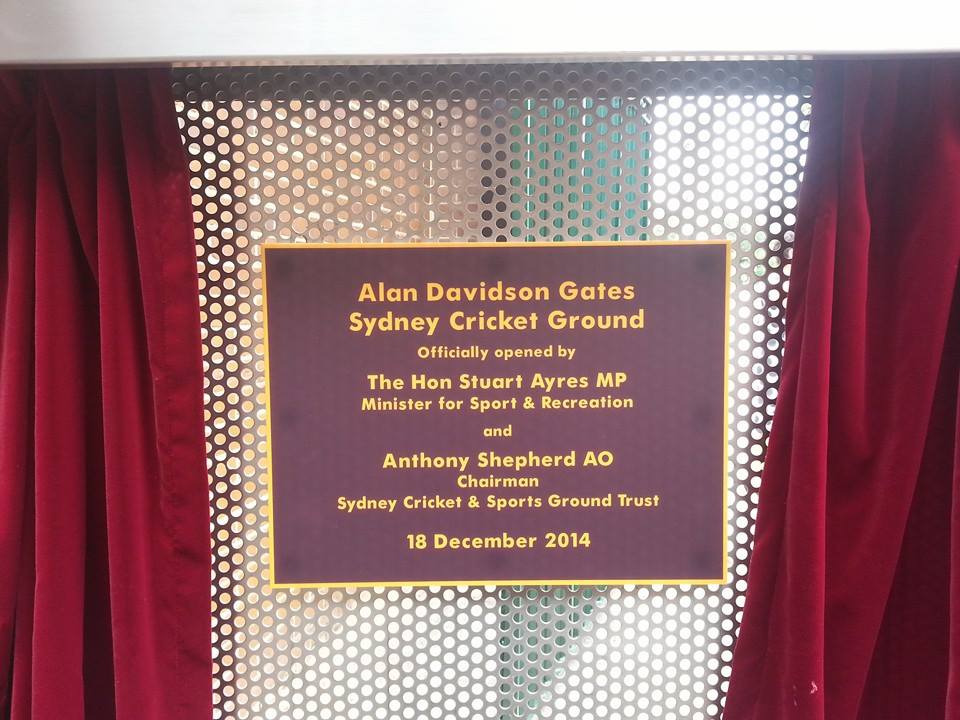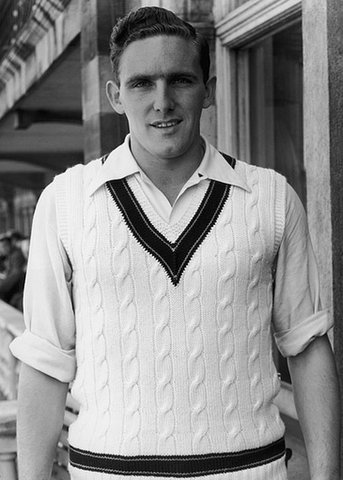 Alan Keith Davidson.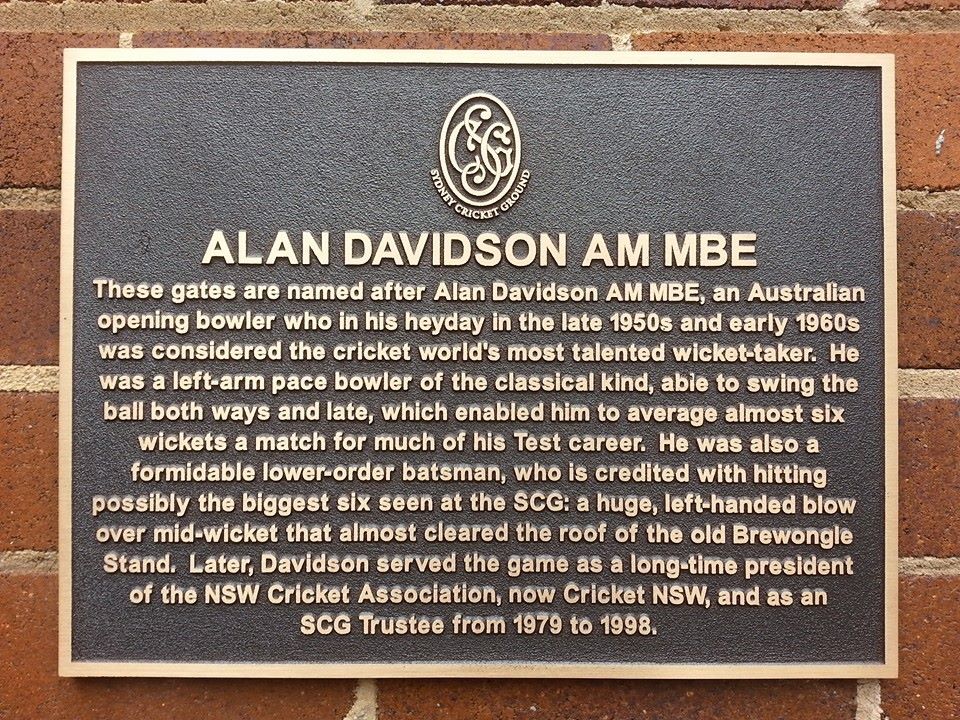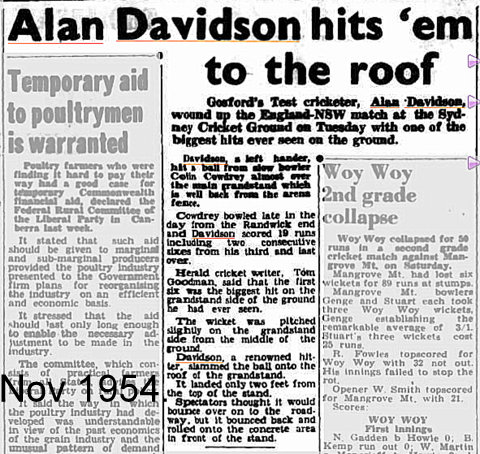 Story about Davos BIG hit at the SCG.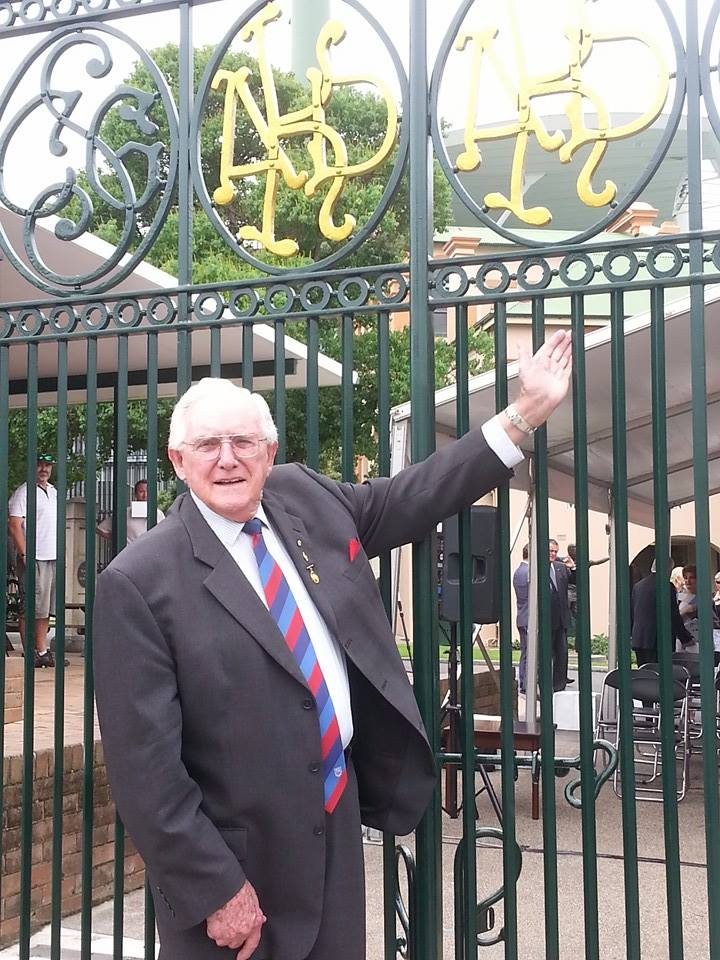 Alan with his famous left arm in the air.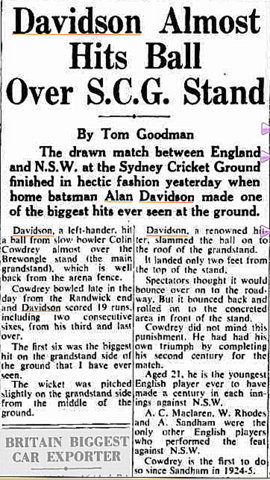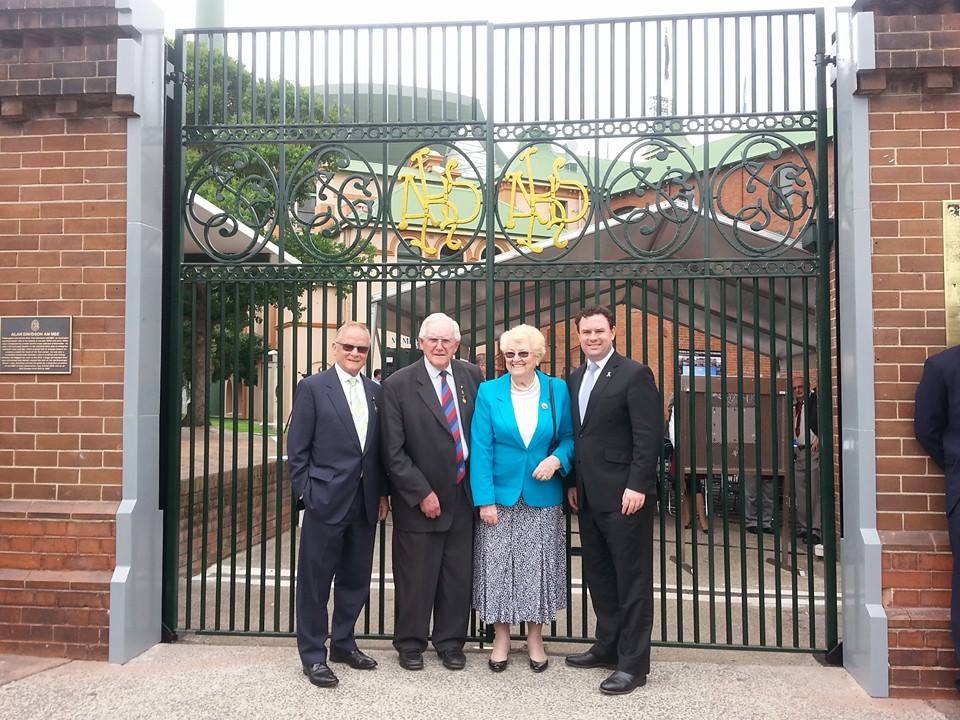 Anthony Shepard AO,  Alan Davidson and Betty Davidson,  Stuart Ayres M.P.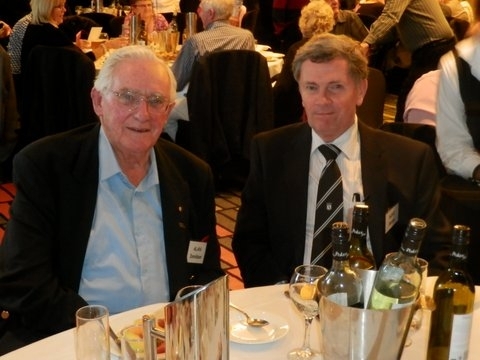 Alan Davidson and Mike Bailey at a recent Pratten Park Magpies reunion.
Alan from all of as at the Pratten Park Magpies
Well done Davo……