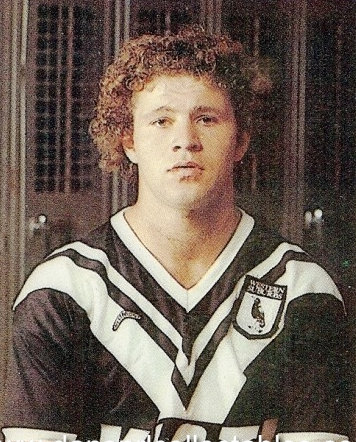 1960 –  2021
Matthew WURTH  was an Australian former rugby union and professional rugby league footballer who played in the 1980s
Matt was born in Sydney, NSW and attended St Joeys Collage Hunters Hill
Matt played in the school's champion first XVs of 1976, 1977 & 1978 and represented at the GPS and State schoolboy level in his senior year and the two years prior
Matt joined the Western Suburbs Magpies in 1980
He played six Reserve Grade and 27 U/23 matches at Wests
 Matt joined the North Sydney Bears Player number 764 making his first grade debut in 1983
The First Grade coach of Norths at the time was ex Magpie John "Chow" Hayes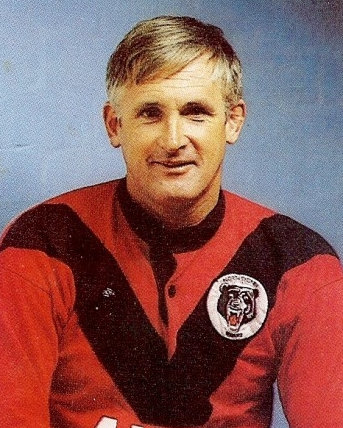 John "Chow" Hayes
Matt played 11 first grade matches for the Bears between 1983 and 1985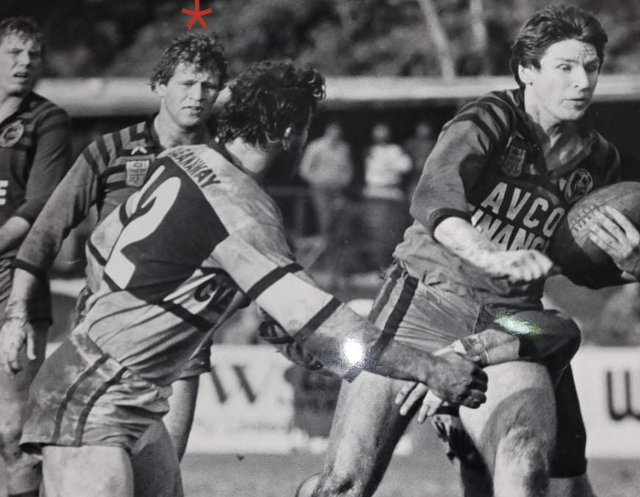 Matt playing for Norths in 1983
REFLECTIONS/TRIBUTES
 MATTHEW WURTH RIP

*
'I remember Matty more for his character, got on with everybody and was a bit of a comedian. Loved to be part of any party. Not to take away anything from his football ability. He was very skilful'.
Trevor Cogger
*
'I was talking about Matthew the other day…it was about toughness and would today's player do what he did?
We were playing U/23s at Lidcombe Oval, early 81. Can't remember the opposition but we were winning the game by 2, couple minutes to go. Matty dislocates his collarbone, on the ground in agony… he's in back play. We had the opposition in their 20, they get the ball, Winger makes a break going to score for sure. Matty sees what's going to happen, gets up off the ground tells the trainer to pee off…runs across field smashes this bloke over the sideline with a f…. shoulder. Unbelievable, we win the game because of his heroics, I've never forgotten it!
That's tough…would today's players do that???
Great bloke, good footballer. loved a beer.
RIP Matty'.
Brett Davidson
*
'Matty was a good footballer and an even better bloke. He demonstrated good ball skills and made a seamless transition from rugby union. He will be remembered for his good humour, infectious laugh and positive personality'.
Michael Duke
*
'Matty was at St Gaudens Bears (France) for 3/4 years and was at North's before. I was at St Gaudens for 1 year and we played together there…
Real good bloke and sad to hear he passed away'!
Tas Baitieri
*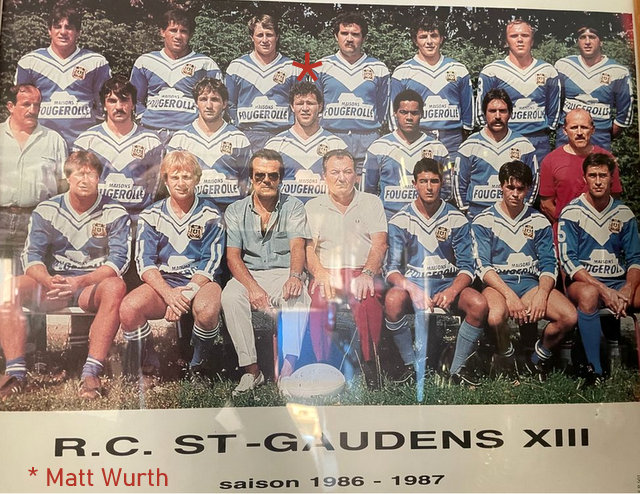 *
'I refereed a game in Perpignan between Catalans and St Gaudens. Matt played and pinched a jersey to give to me after the game. I noted that the jersey didn't have his number.
Good bloke. Sad to hear of his passing'.
 Mick Stone