Vale Frank Courte
1939 – 2021
Wests Life Member Number 94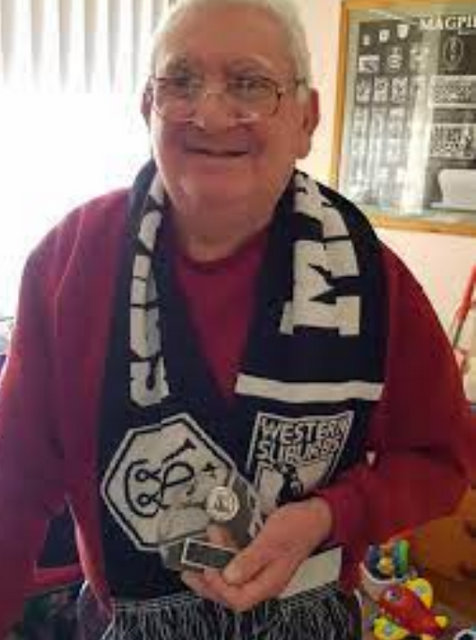 Frank proudly shows off his Life Membership of Wests
Photo below taken in 1995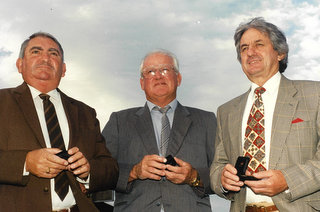 Frank, Noel Kelly and Don Parish receive their Life Memberships of Wests Magpies
Frank Courte had a very long association with Wests
1974 – Gear Steward
1975 – Gear Steward  
1976 – Gear Steward  
1977 – General Committee & Gear Steward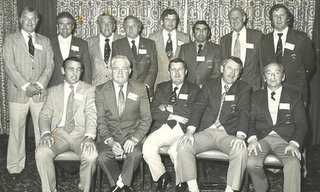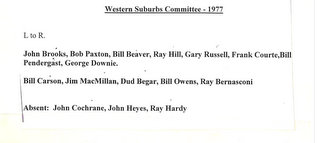 1978 – General Committee, Gear Steward & WSDRLFC delegate to West's Junior Rugby League
1979 – General Committee, Gear Steward & WSDRLFC delegate to West's Junior Rugby League  
1980 – General Committee & Gear Steward    
1981 – General Committee & Gear Steward  
1982 – General Committee & Gear Steward  
1983 – General Committee. 
1995 – Awarded Life Membership
*
Frank was involved with Enfield Federals for about 4 or 5 years in the mid 70's.
He was  Manager of his Son's (Brett) team coached by Jimmy Murphy



*
Frank and his wife Fay, opened up there home to young players who came from the Bush to play for Wests such as John "Dallas" Donnelly

John "Dallas" Donnelly spent fours years living at the family home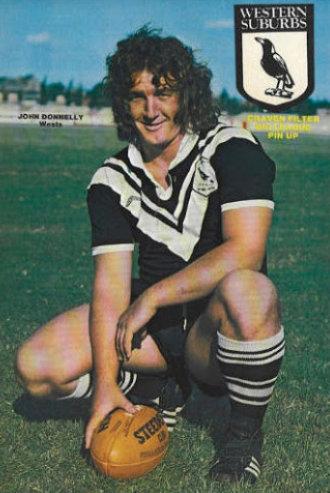 Dallas gave Frank's son Brett his First Australian jumper, which Brett still treasures to this day!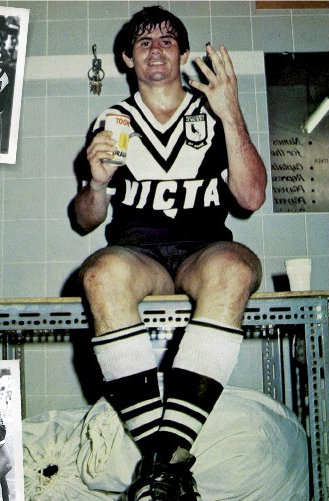 Although Jim Leis did not live with Frank and Fay he felt  part of the Courte family
"When I came down from Tamworth to play for Western Suburbs, Frank and his Wife Fay, became like a 2nd Family to me and Frank in particular like a 2nd Dad, ensuring I also became part of the Magpie Family".
*
Among the many posts on Facebook two Wests Players have posted their love and respect for Frank
Geoff Foster
"Just a great fella was Franky….loved by everyone who had the fortune to know him…take care in heaven mate..and if you run in to Dallas,  tell him to shout…"
John Dorahy
"A great Magpies man"
*
FRANK COURTE RIP