Bill Wilson Wests Player number 624 (1965)

 -2020
Bill, a tough front rower and hooker, played for the club in seasons 1964,65 ,66  and 1967.
In that time he tallied 43 games of which two were in First Grade.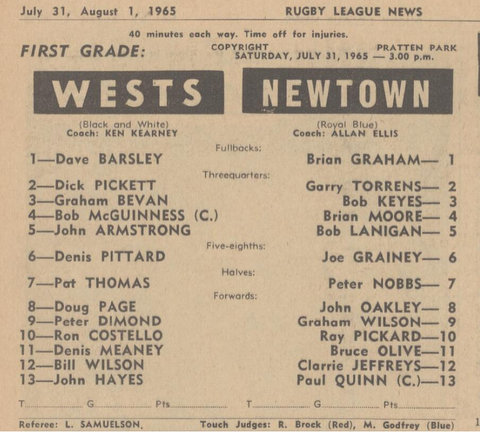 Bill Wilson's first 1st Grade game in 1965.
Newtown 21 beat Wests 11.
Bill was a Balmain junior who played 2 seasons with the Tigers 1962 and 1963.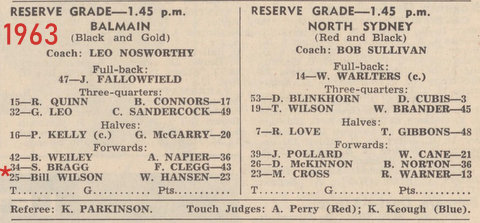 Bill was a regular at our reunions which he greatly enjoyed.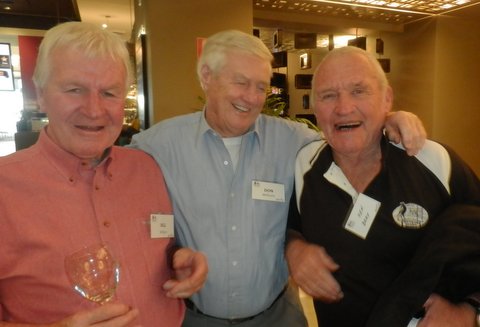 Bill, Don Williams and Ken Bray.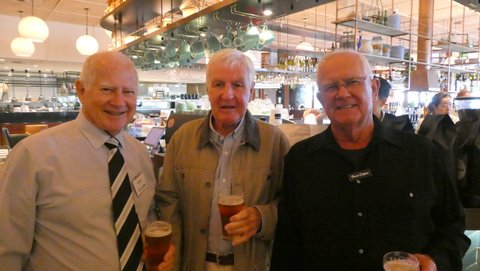 Ray Culpan, Bill Wilson and Denis Culpan.
Photo taken at last years reunion 2019.
Bill Wilson RIP.