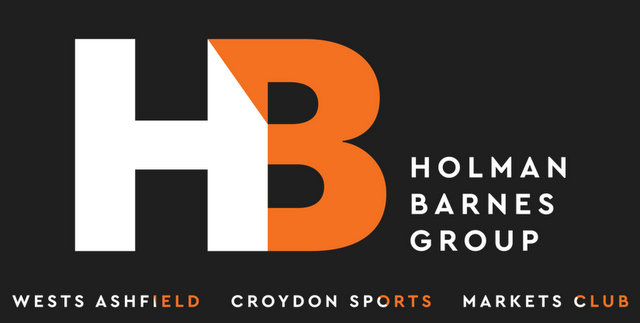 Welcome Pratten Park Magpies
The Pratten Park Magpies website is proudly sponsored by Wests Ashfield and presented by the Western Suburbs Rugby League Past Players' Association to commemorate the achievements of this great club and its players. It  provides information to all members and is a noticeboard for future events. It also serves as an album of past memories.
This website was devised by the Noel Kelly's Kids team. Your webmaster, Tony Lewis, would be happy to receive any contributions or suggestions to add to your website, just go to our contacts page for our contact details. So if you have any old memorabilia, newspaper cuttings, photos, stories etc. about Western Suburbs from any era, please contact us and let the world see collection.
If you know the where-abouts of any past player who has not become a member, tell them about this website or tell us and we will make contact with them.
Enjoy your website,
Tony Lewis and Steve Lothian.
Website last updated

 
Wednesday the 29th November 2023

Good Tip 

from Tony and Steve.
Just left click on any Photo or image to enlarge it  
or

    hold down Control key and roll the wheel on your mouse. Try it .

Makes it much easier to read for us old blokes….e.g. see below…..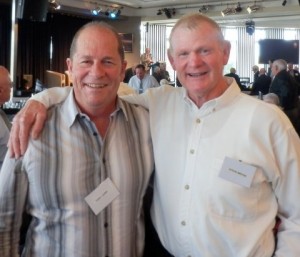 Tony Lewis and Steve Winter.
Western Suburbs Greatest Try